We're real people making real films.
We make content simple, easy, accessible, engaging and relative.
Oh, and we're #dogbefok.
We know that creativity is collaborative.
We help you to communicate and amplify your concepts and values through evocative campaigns.
Result? Impactful, clear, engaging content that's relatable, cost effective, efficient, consistent and lasting.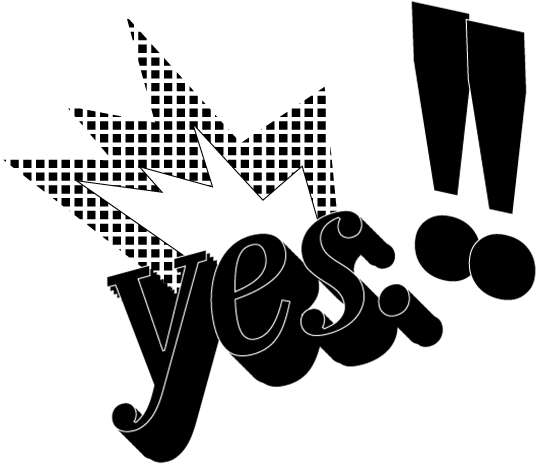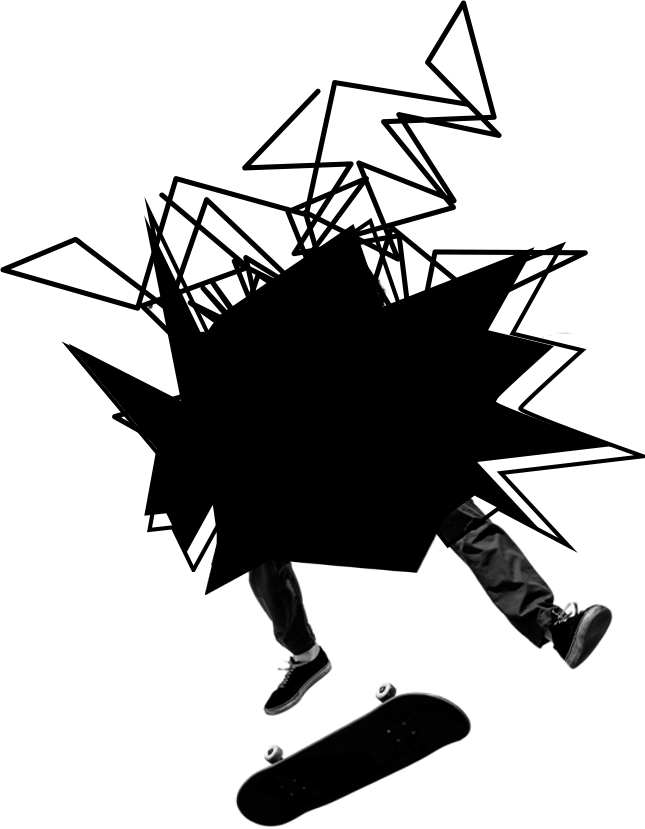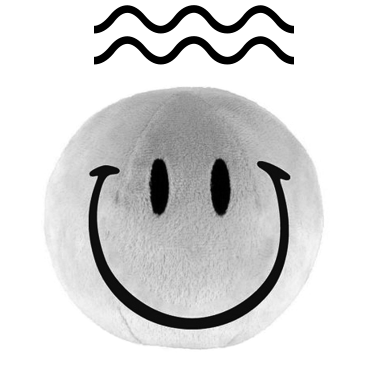 I've worked with Sam and her wonder team on multiple projects, all of which came with many complexities and tricky stakeholders. Sam and her team always dealt with last minute changes and complexity with grace and a good sense of humour. They are also great at coaching newbies to the world of digital media on how to effectively manage your timelines to make your deadline. Their end products are always super slick and engaging, delivering beyond expectations every time! I can't recommend Grays Matter enough.
Samantha Gray is one of the most diversely talented people I've ever worked with. I've never met anyone with such an incredible way with words. She makes pitches leap off a page; emotions spill out your eyes and turns simple ideas into masterpieces. I marvel at how she effortlessly manages her professional team, astutely negotiates with broadcast giants, coordinates the most terrifying schedules and constantly communicates to keep all stakeholders included, aligned and happy. Her "make-it-happen-with-a-smile-and-perhaps-a-glass-of-bubbly" attitude makes me want to work with her again!
Working with Sam (and Grays Matter Films) is always an absolute pleasure, I never have any doubt that heaven and earth will be moved to ensure they can meet tight deadlines with high expectations. An honest, friendly and extremely safe pair of hands, I would trust them with any client, for any project. I know that I will receive expert advice, honest direction and quality production, with a smile. I couldn't recommend enough.
Grays Matter Films are true thought partners. We tried something completely unorthodox in South Africa's largest general insurer and not knowing the outcome, reach, impact or value our marketing campaign would add, GMF's bought into my idea and absolutely ran with it. We since scaled out the campaign into our majority shareholder and other subsidiary businesses generating exceptional click through data and hits on the product we marketing and driving in the business. You won't be disappointed with the quality of their work and creative direction they provide.
Sam is one of the most multi-talented individuals I have had the pleasure of working with. She writes, directs, produces and then some. Her work exudes passion, sensitivity and emotion, and her cognisance of brand message is always on point. I have worked with her for over 10 years, and will continue to do so for another 10 more! And then some.
I place huge value in the creative contribution that Sam so generously pours into the projects she takes on. She is a meticulous and sensitive director, with an extraordinary ability to transform a script into a visual feast! And she does so with grit, determination, charm… and the naughtiest sense of humour in the business!
I had the privilege of working with Sam while she helped us unpack our story and values. Being the founder and CEO of the organisation, it was a huge challenge to unlock the story and get to the core of what we stood for. Samantha crafted a word-smithing narrative that was inspirational, got our creative impellers moving and made the journey a whole lot of fun. A brilliant collaborator, immersive and gentle.
I've continued my association with Grays Matter from Woolworths to Sanlam to Engen. Samantha never fails to impress – I've had some tight deadlines which she has always met with the creativity and quality I have come to expect from Grays Matter. She has provided a range of services including video production, infographics and training material. I have no hesitation in recommending Samantha to colleagues in the past and will continue to do so in the future.
Sam, you're a fucking rock star!
Sam is a client's dream film director: insanely talented, multi-skilled, very experienced and able to deliver beyond expectation, on time AND in budget. Repeatedly. From story-boarding, scripting, and casting, right through the madhouse of shooting (which never felt like that with her calm and super competent demeanour) to post-production Sam was hands on practical, willing and flexible. I was fascinated at how expertly she read and responded to each new and dynamic context on and off the shoot - effortlessly slipping from warm and unrushed, non-judgemental encouragement for an actor before yet another take, to her firm directorial voice that so ran the show. But wait, there's more: Sam has a high professionalism and integrity, and she's someone who absolutely loves what she does. That's why I'm hunting about for opportunity to work with her again.
It is such a pleasure working with Grays Matter. Sam becomes like one of my project team members that delivers to the brief every time. Her drive, creativity and enthusiasm inspires and brings to life what we couldn't even have imagined. Quality work every step of the process.
Madeleine (13) and I needed some words and pictures/video produced for www.grumblingtummies.com – the online home of Madeleine's initiative to raise money to provide food parcels to schoolchildren in need. We were introduced to Sam and Grays Matter in early 2014 and spent a few days with her and her team discussing and implementing Madeleine's ideas. Sam is a most refined, intellectually and emotionally indulgent professional. Her grace, patience and understanding and her ability to embrace, harness and gently steer (where needed) the thinking of a 13 year old made the few hours we spent with her some of the most delightful time we have spent creating Grumblingtummies. The product Sam eventually delivered – from a creative and emotional point of view – was polished and one hundred percent on the mark. We can, unconditionally, recommend working with her and Grays Matter, and we would be happy to share some of our experiences with you.
Samantha is meant to direct beautiful films. She has a very natural ability to know exactly how to capture stories on screen and depict them in a way that is real, sincere and powerful. It was a great privilege to witness the way Sam took me through this process of taking what was in my heart and in my head and bringing it to life in its most potent form for film.
Samantha Gray and the rest of the Grays Matter team are simply incredible to put it mildly. This highly creative and professional outfit go above and beyond the contract objectives for a particular project and do whatever it takes to meet even the tightest of deadlines. We at Property24 are ecstatic about the outcome of the work we did in partnership with Grays Matter and could not be happier with the response we have received from our clientele as a result of this work. I highly recommend Grays Matter for any job big or small and look forward to working with them for the years to come!
Sam is an absolute delight to work with. She is warm and friendly and at the same time extremely professional. Ensuring that the customer is 100% satisfied with the work that she produces is enormously important to her and so she spends time pre-production ensuring that she fully understands the client's needs and then post production ensuring that every minute detail is what the client wants. No matter how trying the request, she remains warm and positive. She is certainly one of Learn to Lead's favourite suppliers.
Working with Sam from Grays Matter is like a breath of fresh air. You can expect her to always show up with enthusiasm, energy and a smile as big as her ideas. She immediately grasps what is required and works according to a project plan without missing a milestone. We were kept informed every step of the way and have been delighted with the results. It's a joy to have found Grays Matter and highly recommend their services.
Samantha directed and produced several short video stories to explain the services offered by our client's Employee Assistance programme. Her casting and direction helped bring out the emotion of each story without making it too corny or "Sewende Laan". I enjoyed her creativity and energy and would recommend her.
Sam's productions are fun, meticulous and she delivers on time! Great to do business with her.